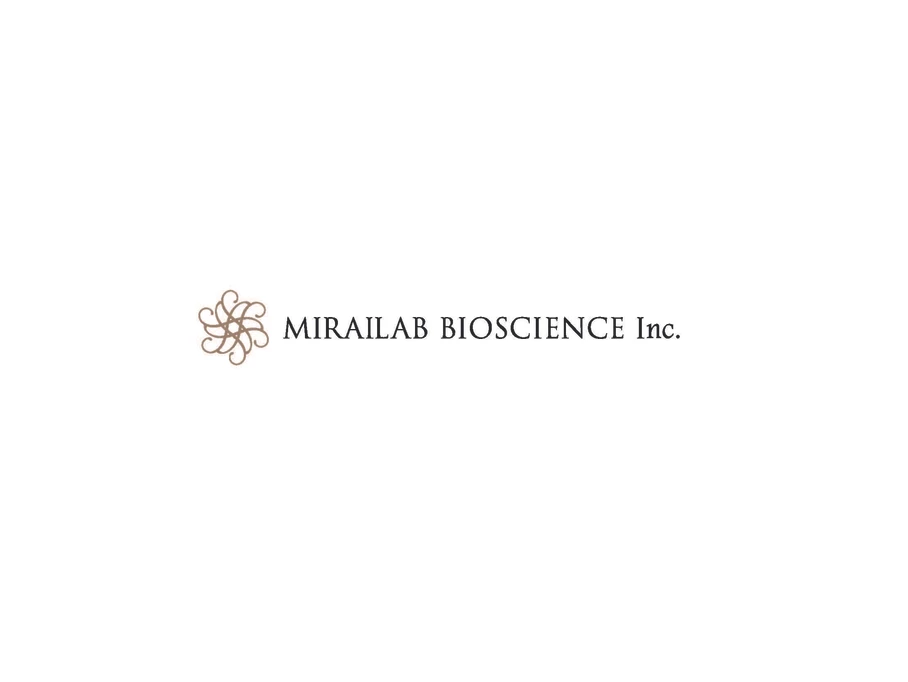 Mirailab Bioscience, Inc. (HQ: Chuo-ku, Tokyo; CEO: Megumi Tanaka) is proud to announce we will release our NMN toothpaste gels on January 18, 2023: NMN Premium Oral Gel and NMN Premium Oral Gel EX.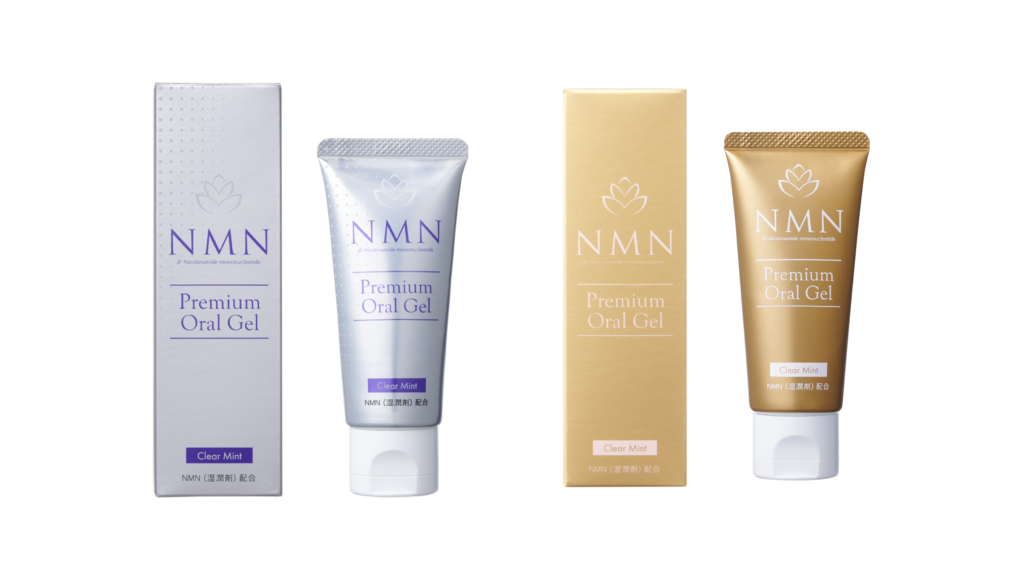 NMN Premium Oral Gel (left) and NMN Premium Oral Gel EX (right)
NMN Premium Oral Gel is a toothpaste gel with NMN(1), the substance that is causing a sensation in the research world on a global scale. NMN refreshes the body from the inside out, so this toothpaste gel will help you maintain your health while also refreshing your mouth.
You have two versions to choose from: NMN Premium Oral Gel, which can be purchased on our online stores, and NMN Premium Oral Gel EX, exclusively available for dental clinics. You have links and all the contact information you need at the bottom.
Keeping your teeth and your mouth healthy is directly related to maintaining your overall body health. After all, a healthy oral cavity is the first step to regulate your intestinal environment, whose paramount importance is becoming clearer and clearer every day.
In the oral cavity exist more than 500 types of bacteria, forming bacterial colonies that stay in balance. This is called the oral flora.
If the condition of the oral flora deteriorates due to the growth of bacteria caused by a poor oral hygiene, this generates not only oral problems such as tooth decay and bad breath, but it also allows harmful bacteria, such as periodontal disease bacteria, to reach the intestines, which damages the intestinal flora.
NMN Premium Oral Gel can reduce the red complex(2) bacteria that cause periodontal diseases, because with your daily tooth brushing you are absorbing NMN from your oral cavity. Now, your daily brushing gets you extra NMN and maintains the balance in your oral cavity!
This NMN gel does not contain parabens, abrasives(3), foaming agents(4), synthetic colorants, fluoride, or sulfates, so you can enjoy its gentle touch every day with all safety.
(1): β -Nicotinamide mononucleotide
(2): Patients who develop periodontal diseases will invariably have in their mouths bacteria that cause them. Within these bacteria, the ones to really watch out for belong to the red complex group.
(3): NMN Premium Oral Gel is a gel-like toothpaste that does not contain abrasives, so it does not damage tooth enamel and removes stains without eroding your teeth.
(4): Since you don't have to worry about excessive foaming, you can brush thoroughly without any discomfort.
Contains hydroxyapatite, that sticks to and removes dirt.
Hydroxyapatite is the main component of your tooth enamel, so you will get used to it easily and it is not toxic. It adheres to the dirt in your teeth and removes stains and discolorations without using any abrasives.
Apply NMN Premium Oral Gel to your toothbrush and brush gently. It can be used with all toothbrushes (also electric ones), and it is especially recommended in cases of weak teeth and gums.
Promotes oral health
Freshens your breath
Prevents cavities
Whitens your teeth
Removes stains
No synthetic colors
Fluoride-free
Prevents tartar formation
The clear mint flavor is refreshing and non-irritating and can be used daily for a clean and comfortable brushing experience.
■ Product details
Prices:
NMN Premium Oral Gel: JPY 4400 (tax incl)
NMN Premium Oral Gel EX (available exclusively for dental clinics): JPY 5500 (tax incl.)
Contents: 50 g
Country of origin: Japan
Ingredients: aqua (solvent), glycerin (humectant), xylitol (sweetener), xanthan gum (binder), alcohol (solvent), sodium citrate (pH corrector), nicotinamide mononucleotide (humectant), isopentyldiol (solvent), citric acid (pH corrector), hydroxyapatite (cleansing agent), sodium polyacrylate (binder), polyglyceryl-2 laurate, polyglyceryl-10 laurate, glyceryl caprate, PEG-60 hydrogenated castor oil (solubilizers), phenoxyethanol (preservative), menthol, aroma (flavor enhancers).
Instructions: put an appropriate amount on your toothbrush and brush your teeth and gums.
Warning: if symptoms such as rash, itching, allergy, or asthma appear, discontinue use and consult a physician, dentist, or pharmacist.
Natural color variation may occur in this product.
■ Where to buy?
You can make your purchase from the following sites.
・NMN Premium Oral Gel
Shopping sites in Japan:
Overseas shopping sites
Sales Agency
Medical Assist TV Corp.
https://matv.co.jp/
■ For enquiries, please contact us on:
Mirailab Bioscience Inc.
https://www.miralab-bio.com/contact
Medical Assist TV Corp.
https://matv.co.jp/