Mirai Medical Group
Mirai Medical Group is fully committed to the realization of productive aging. We manage family clinics and together with related medical institutions will conduct clinical studies whose results will be timely published. The desire to contribute to society is the driving force of our group.
Tokyo Ginza Wellness & Aging Clinic
Our mission is to "cure aging." We have been the first in the world to measure some aging markers, including NAD. You can enjoy treatments with NMN in our clinic. The administration of NMN has a high potential to suppress age-related diseases.
Mirai Lab
https://mirai-lab.jpn.com/en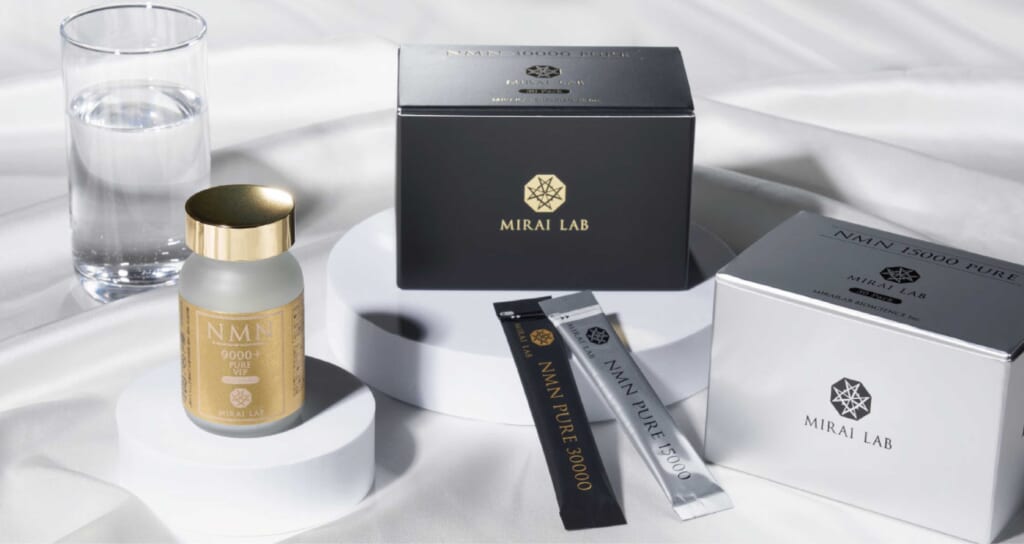 Mirai Lab is a pioneering bio-venture company, the first in Japan to carry out NMN research. We offer the safest and highest quality NMN products available anywhere. We were the first in Japan to commercialize products with NMN, a substance that will greatly advance the medical industry.
Overseas expansion
A trusted partnership connecting with the world.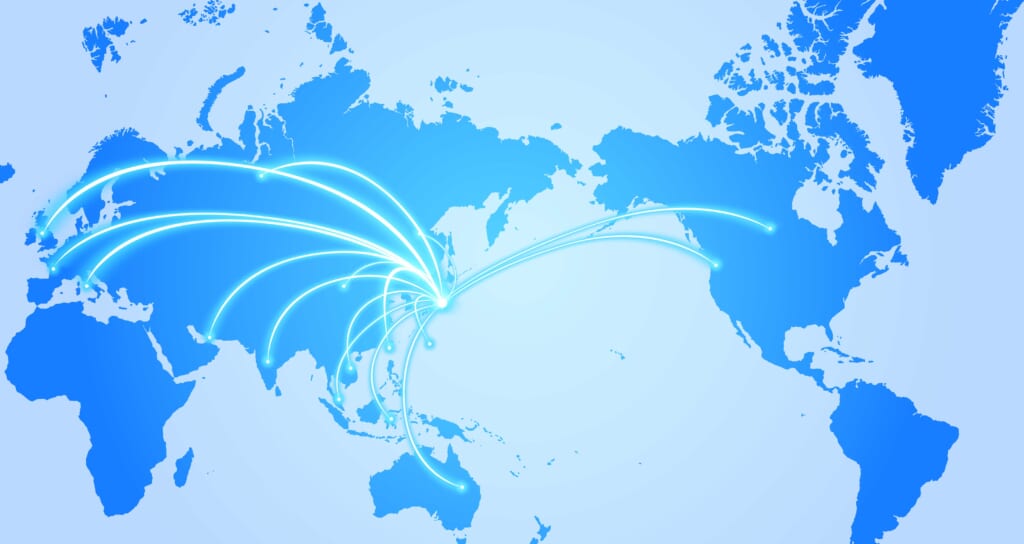 The NMN-infused supplements from Mirai Lab have a proven track record of sales worldwide. Our NMN supplements have gained popularity and support in numerous countries, including China, the United States, Canada, Australia, Dubai, Italy, the United Kingdom, Taiwan, Vietnam, France, Russia, Singapore, India, Indonesia, and more.
NMN intravenous research reagent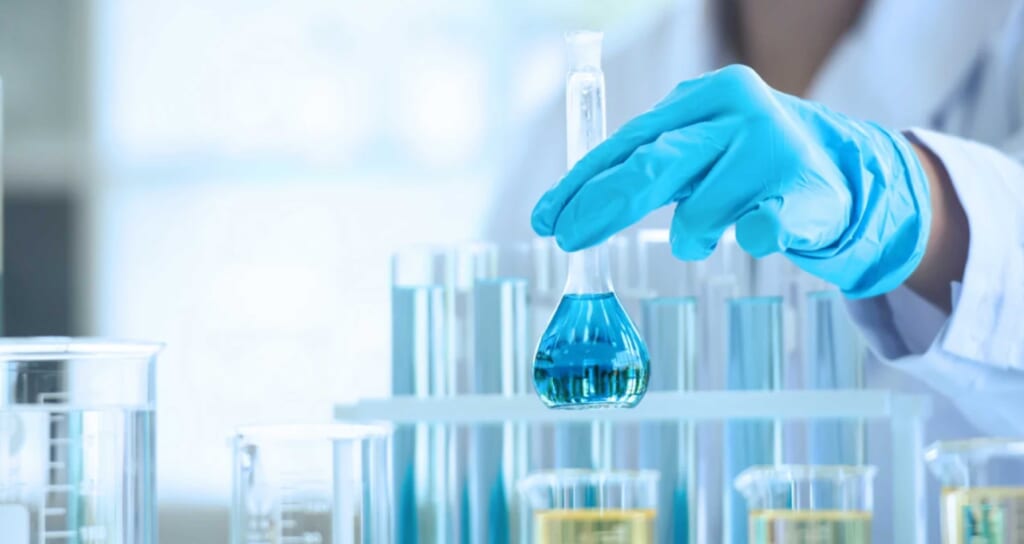 NMN intravenous research reagents play an extremely important role in cutting-edge medical research.
The supply of raw materials for NMN intravenous research reagents has reached an astonishing number. In fact, it has reached 344,540 units in just one year! This represents the future of innovative research.
Thanks to advancements in science, the potential of NMN is becoming increasingly evident, expanding our prospects for health and longevity.