We would like to take this opportunity to thank you for your continued patronage of our NMN PURE series of NMN-containing food products.
We have confirmed the existence of a spoof website selling our counterfeit products at the following website, and would like to alert you to its existence.
http://mirailab.com/
https://www.mirailab.hk/
The above website is listed as "MiraiLabo Bioscience Inc." without our permission. Please note that we are not responsible for any products purchased from websites other than our official website.
Below are the URLs of our official online shop and corporate website.
Our official online shop:https://mirai-lab.jpn.com/
Our corporate website:https://www.mirailab-bio.com/en/
For inquiries regarding direct cross-border shipping and purchases in China, please contact our exclusive distributor in China listed below.
Shanghai Gaojimei Electronic Company Limited
Phone: +86-21-33562378
Mobile: +86-177-0179-8333
E-mail: [email protected]
*We are always looking for new distributors within China and Hong Kong.
Cross-border direct shipping purchase micro-widget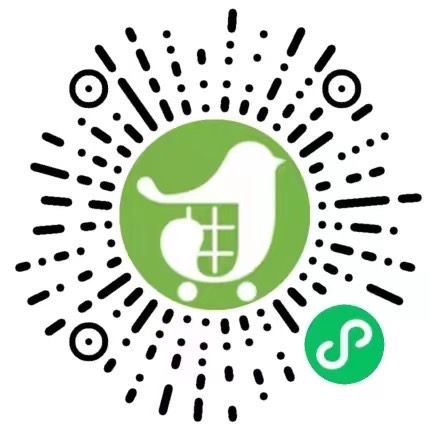 Thank you for your continued support.